We've been busy! 
How busy? 
So busy we have THREE epic news flashes for you: 
1. Revive & Prosper will be available through the Epic Games store!
2. Instead of human characters, the game characters you control will now be slightly mutated animals!
3. A new, poisonous acid will spread through water into the ground!
First, please watch this 8-minute gameplay video to see the current state of the game:
We're excited that Epic Games approved our game for their store. Soon we'll share with you the link where you can find us.
This will be one more great way to connect with you, our amazing players.
We've been developing Revive & Prosper almost 4 months, and during this time the game has received many upgrades. The latest is a really cool one — mutated animals as players' characters.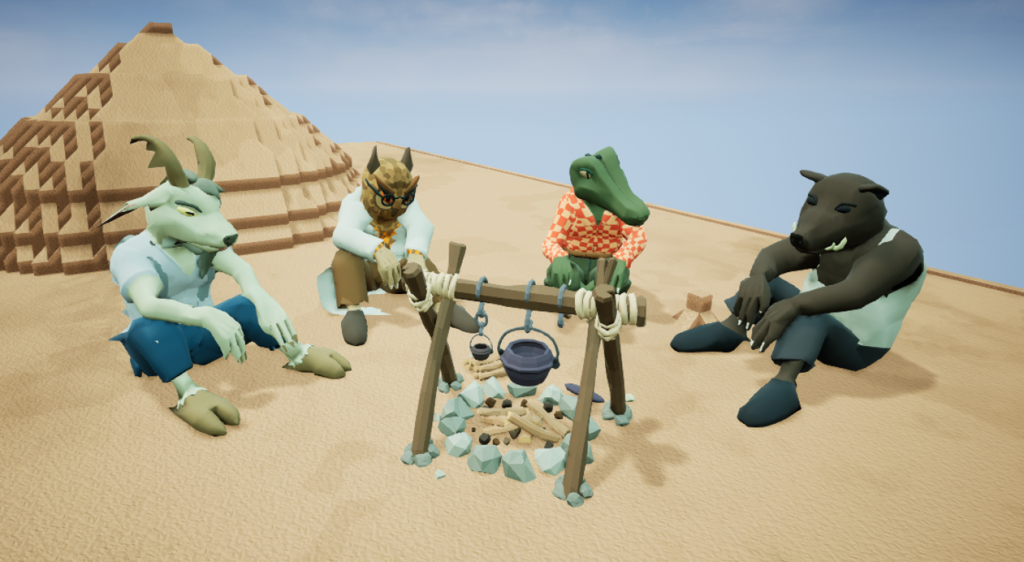 Because the game is starting in a devastated wasteland, it is reasonable to assume a catastrophe happened in the world. As you play it becomes more and more clear the catastrophe wiped out regular humans and helped to evolve animals to the shape you can see in the latest gameplay video.
Revive & Prosper is a strategy game. That means it needs to contain active forces that will work both for and against players. As well, the forces themselves are in conflict, e.g. poison spreads via water, but water also washes the poison away.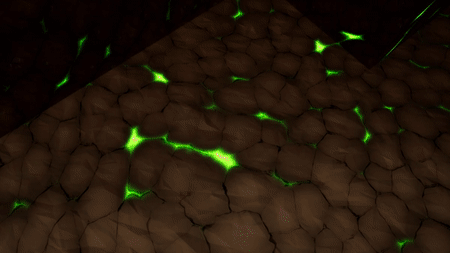 We believe the game will be enjoyably challenging, leaving it up to you to decide what strategy you'll use to deal with these forces like weather, drought and poison.
If you like the game, feel free to follow us on Steam.
Thank you!
Team Revive & Prosper