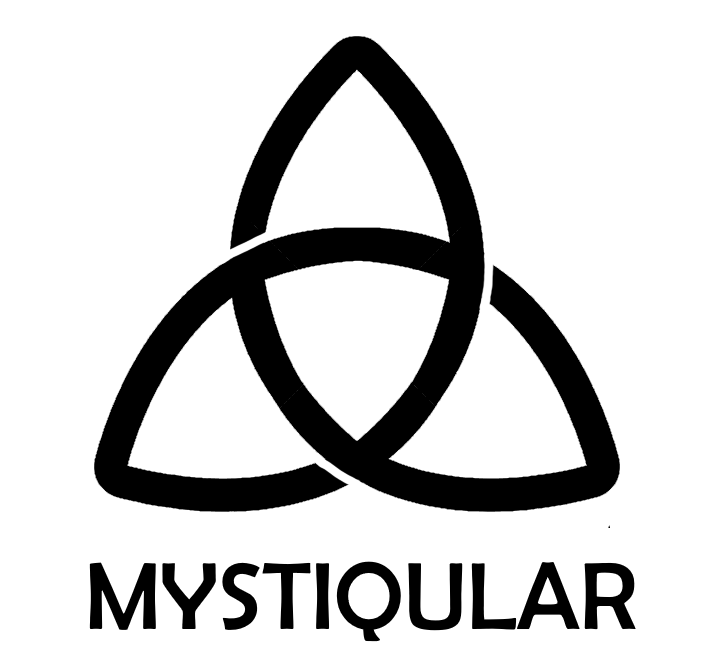 DEVELOPER
Mystiqular Game Studio is based in Czech Republic
Mystiqular Game Studio
Mystiqular Linkedin
RELEASE DATE
Q4 2023
Platform
PC
Channels
STEAM
Discord
Web
Youtube
Reddit
Facebook
Linkedin
Indie DB
ModDB
TikTok
contact
studio@mystiqular.com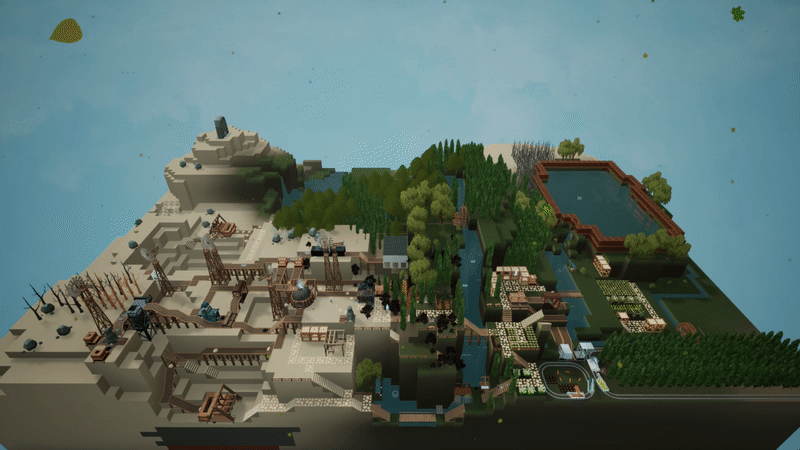 Description
Revive & Prosper is played in the 3rd person in a peaceful voxel world. You – the player act as god, control the survival of a group of characters as they progress through an utter wasteland to the ultimate paradise they (you) create.
You build a base, automate production and balance the ecosystem in a sake of prosperity.
The game contains Map editor for custom level creation.
Currently there are two versions available for playing – the Prologue containing one tutorial map and the Demo containing 4 campaign maps. Both versions can be downloaded for free.